💌 Dear reader,
We are thrilled to have you here at Changex Academy – your gateway to the exciting and transformative world of cryptocurrencies, decentralized finance (DeFi), and Web3 technologies.
Get ready to embark on a journey of knowledge and empowerment as we equip you with the tools and insights to navigate this new era of finance and make informed investment decisions.
Our goal is to give you the knowledge and tools needed to understand, explore, and get a thorough command of all things DeFi and crypto.
💡 At Changex Academy, what we want to achieve is relatively simple: to provide education and resources that cater to users of all backgrounds, from beginners to seasoned enthusiasts. We believe that everyone should have the opportunity to understand and participate in the rapidly evolving landscape of cryptocurrencies and blockchain technologies. Whether you're a curious newcomer or a seasoned investor, our comprehensive educational content will help you unlock the potential of this exciting ecosystem.
❗ The crypto revolution has brought forth a paradigm shift in finance, offering decentralized and borderless opportunities for individuals worldwide. However, crypto is still very technological, and this can serve as a barrier, especially when it comes to non-tech individuals.
Changex Academy aims to bridge this gap by explaining complex concepts and breaking them down into digestible, easy-to-understand lessons and articles. We will guide you through the intricacies of cryptocurrencies, explain the workings of decentralized applications (dApps), explore the potential of DeFi protocols, and shed light on the groundbreaking advancements of Web3 technologies.
With Changex Academy, you'll gain a deep understanding of the underlying principles and technologies that drive this fascinating ecosystem. We'll cover a wide range of topics, including blockchain fundamentals, smart contracts, tokenomics, decentralized exchanges, trading, NFTs (non-fungible tokens), and much more.
Our courses and insightful articles will empower you to make informed decisions, seize opportunities, and navigate the crypto landscape with confidence.
---
Not sure where to start? Try the articles below.
Introduction to cryptocurrencies: getting started with crypto 👇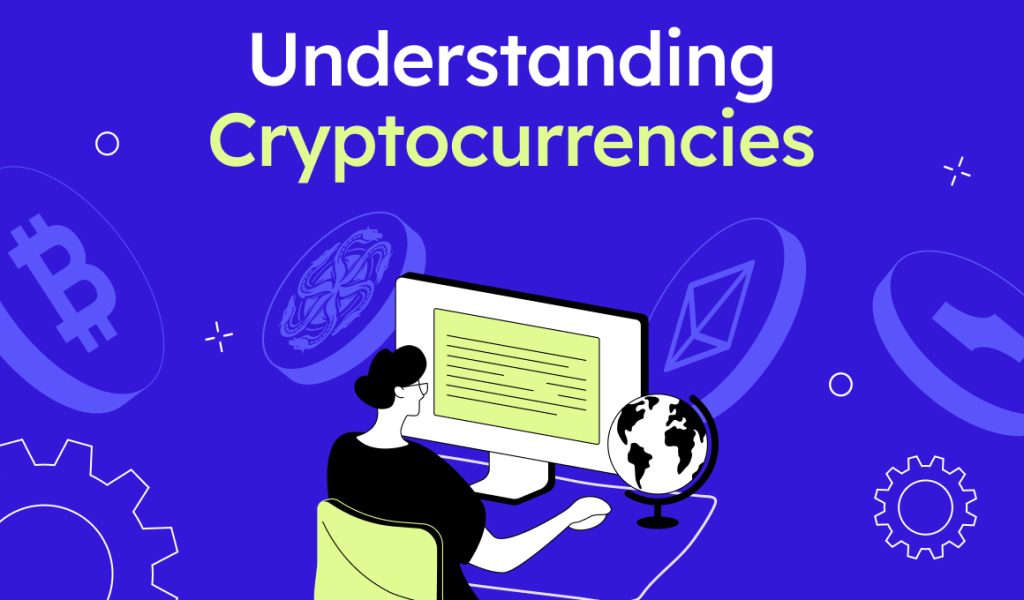 Before you buy: choosing the right investment strategy in crypto 👇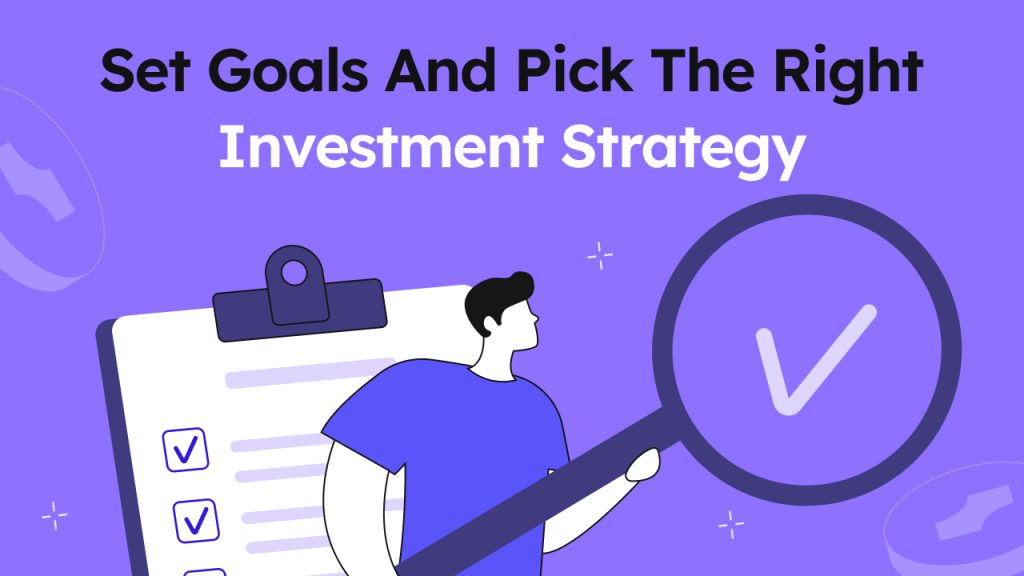 Introduction to DeFi: the new era of finance 👇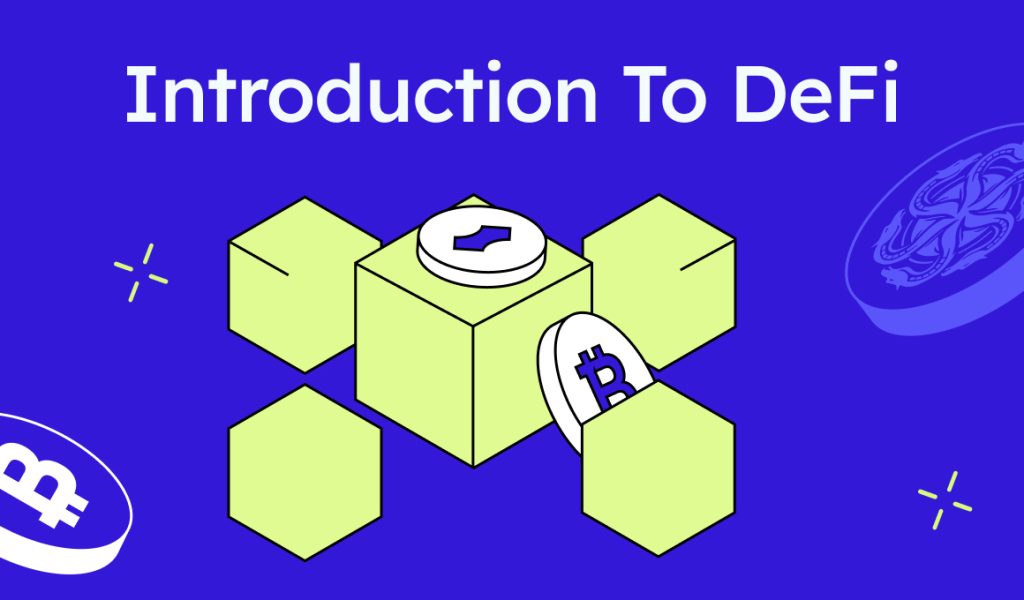 Keeping your crypto secure: how to stay safe in DeFi 👇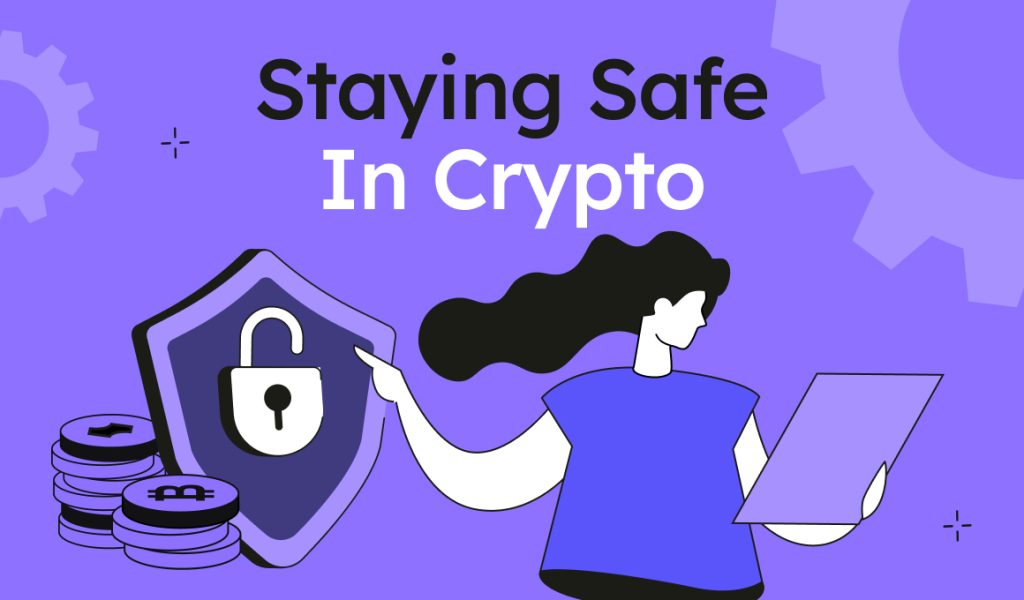 ---
These articles should prove to be a good starting point for anyone new to crypto, both of some knowledge, or of none at all.
In any case, we will be here to support you on your journey, share valuable insights, and continue to add new educational content, courses, quizzes, and much, much more, as we collectively embrace the potential of this new financial frontier.
The future of finance is here, and Changex Academy is your compass in this exciting new era. Together, let's unravel the mysteries, explore the possibilities, and gain a thorough understanding of the world to come.
💌 Thank you for joining Changex Academy!